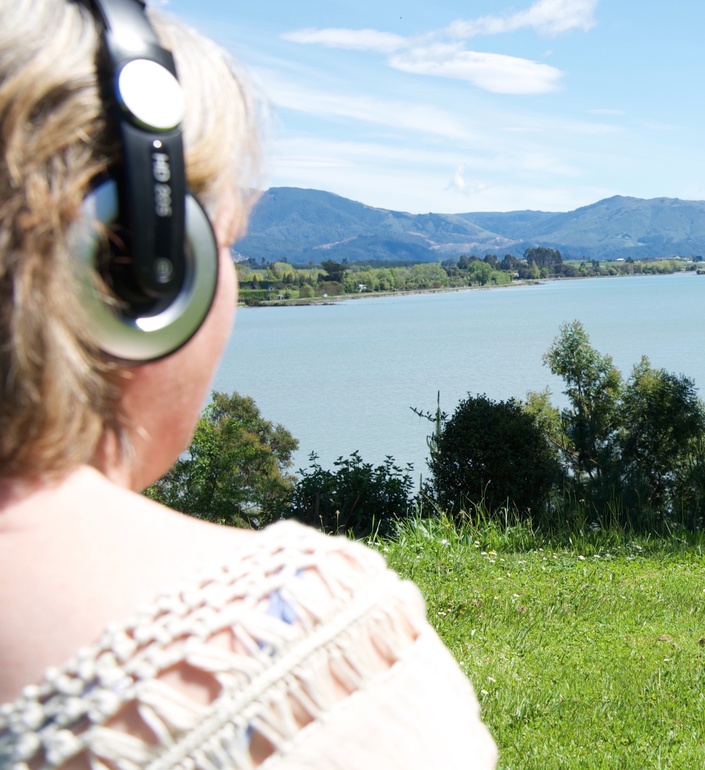 Listen & Accept Yourself As You Are Today!
Meditation
What if you could stop thinking "there is something wrong with me that needs to be fixed?"
Imagine for a second how much of YOU that could free up for other more exciting things.
Listen and let the words of this audio wash over you as often as you like, so you can let your hair down, embrace your perfectly imperfect self, and realise maybe, just maybe, you are good enough just as you are.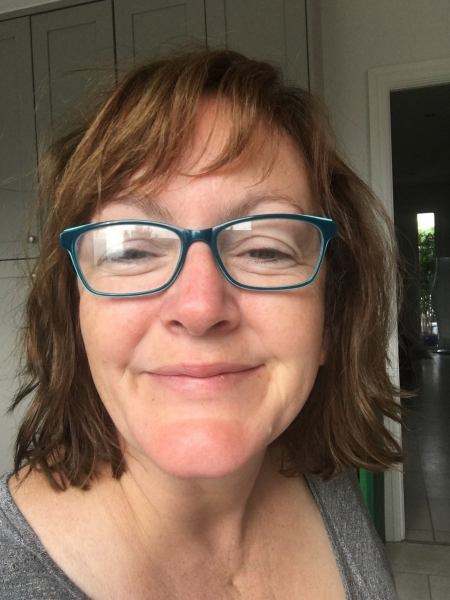 "I just listened to this - I love it! it's really relaxing and very easy to listen to and it made me smile. LOTS! I do give myself a hard time on a regular basis but I'm getting better at it."
- Alison Murphy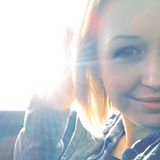 "That was beautiful, thank you so much. You have a very beautiful and calming voice! Keep doing these!!
~ Stephanie Young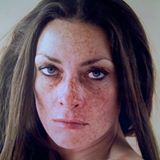 "I heard it...I love it..strikes the soul and mind...very well done...thank you"
~ Tara Wilson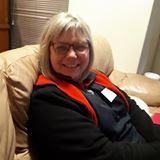 "Oh That was so calming..really nice. I went within and asked myself those questions..well done"
~ Colleen Italiano Muller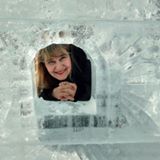 "Thank you Amberli. Love the meditation"
~ Sandra Bodner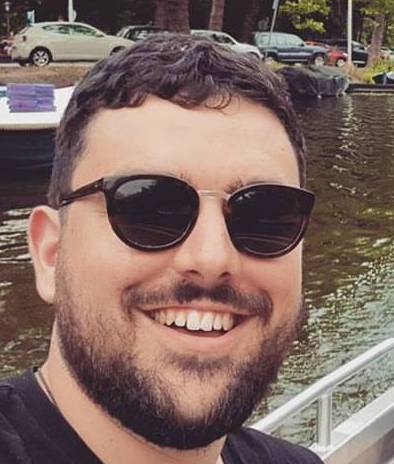 "I found your meditation easy - which is unique. I usually find it hard to listen and concentrate but I was immediately relaxed with yours. As an executive director myself I can certainly see how this could help high acheivers to de-stress while on the move."
- Johnny ODonnel, Nz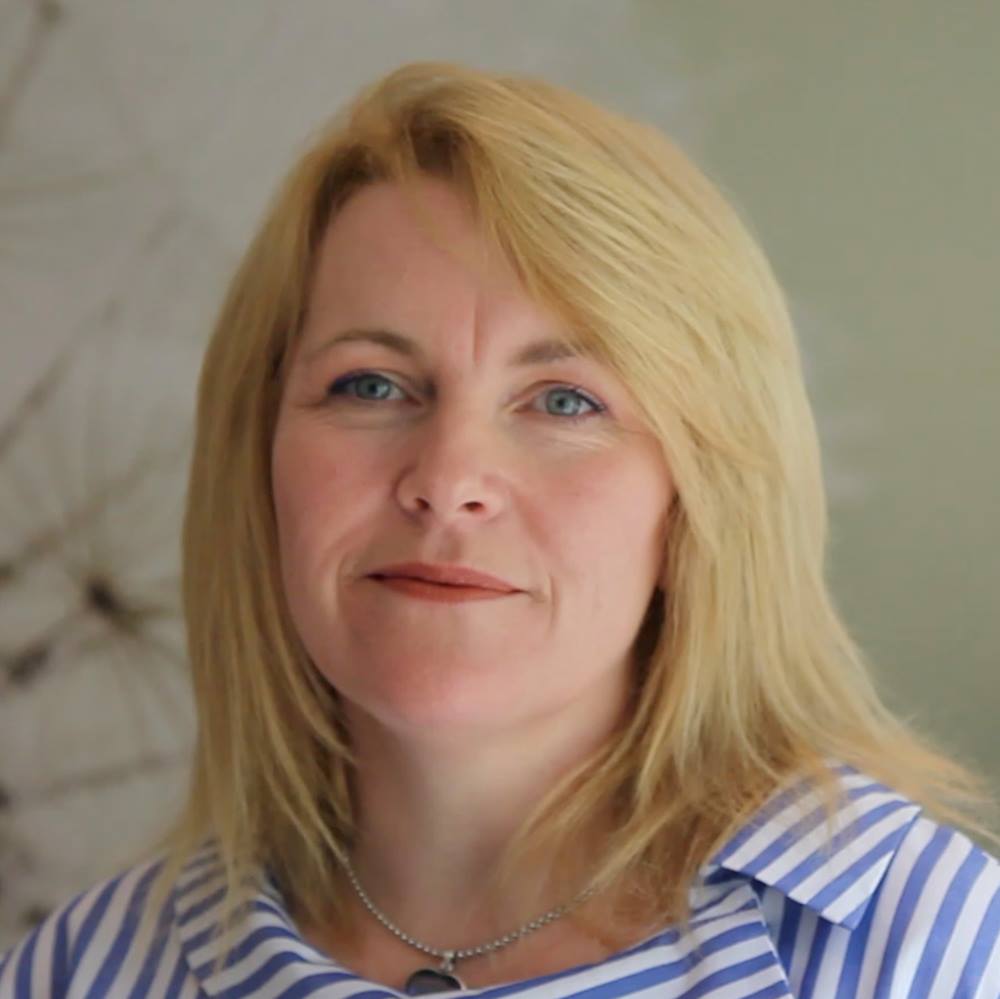 "Amberli thank you - I really liked this; your voice is easy to hear and the music behind is relaxing "
- Helen James, Nutriri UK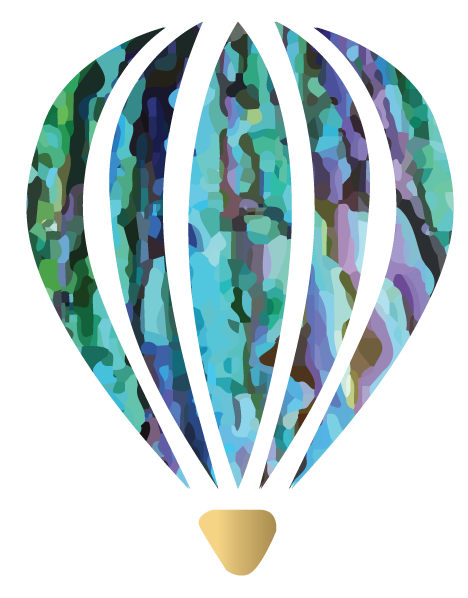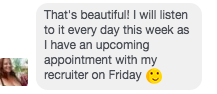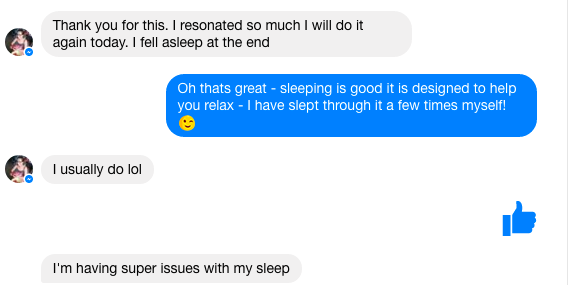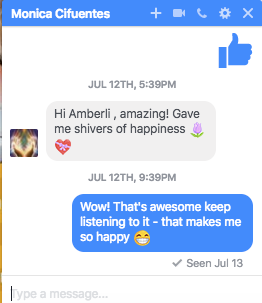 "This is an excellent course — definitely worth checking out!"
- John Doe, Co-Founder, Impressive Company
Your Instructor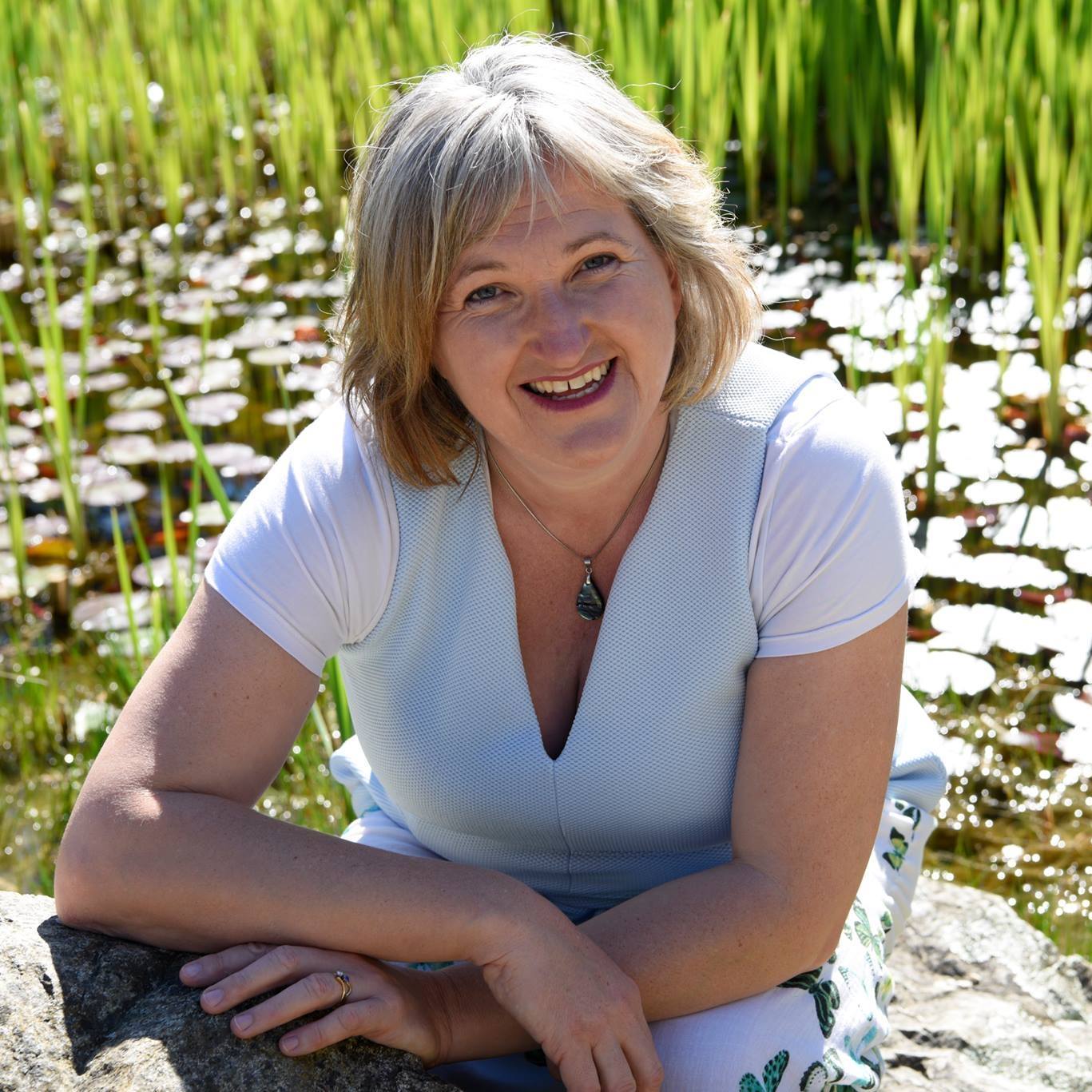 Lets Get You Glowing and Your Life Flowing!

HI I empower women to be who they really want to be - to give up bending over backwards to try to fit in or to please others and to realise that not only does trying to please others not please you, it doesn't please them either; so you might as well just please yourself - so someone gets pleased! Guess what happens then? People will love you as you are!
Course Curriculum
Accept Yourself As You Are Now
Available in days
days after you enroll
Listen to a pre recorded zoom call on self acceptance
Available in days
days after you enroll
YOUR FINAL FOOD FLING!
Available in days
days after you enroll